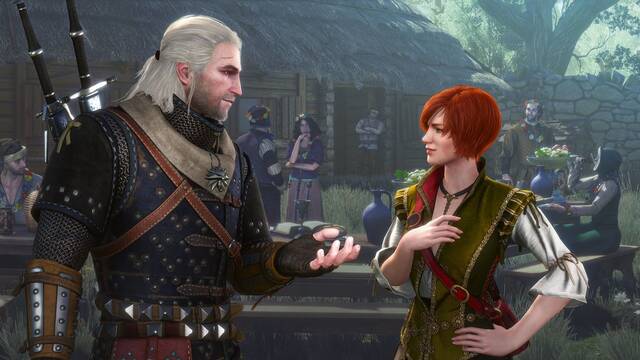 La desarrolladora polaca CD Projekt RED, autores del exitoso The Witcher 3: Wild Hunt, ha desvelado nuevos detalles sobre sus prioridades y su forma de desarrollar y llevar juegos a la vida en una entrevista con Marcin Blacha, director de historia en el citado título.
El desarrollo polaco y la importancia de un buen guión
"En todos los videojuegos polacos de renombre, como This War of Mine, se combina la producción profesional con una gran dosis de imaginación. No es fácil llegar con una idea como de la sobrevivir con civiles durante una guerra, como tampoco lo es simular sus pareceres y personalidades", explica.
"Parece que los polacos somos tipos muy imaginativos y lo sabemos encajar bien con el diseño de juego. Nuestras producciones tienen alma. Y este alma, es algo que no puede ser estudiado ni analizado, y es reverenciado y apreciado por los usuarios. Y lo mismo se aplica a los juegos de rol", continúa.
"Para nosotros, es muy importante hacer un mundo creíble, en el que los personajes tengan una psicología profunda, y sus diálogos sean multi-dimensionales. Una historia, un guión, siempre debe ser más importante que luchar contra monstruos. The Witcher 3: Wild Hunt me parece la culminación de esta forma de pensar", concluía.
La edición GOTY
The Witcher 3: Game of the Year Edition, el juego de rol protagonizado por Geralt de Rivia es la edición más completa existente, e incluye tanto el juego base como todos sus contenidos descargables dentro del disco, dos expansiones que han gozado del apoyo de la crítica y el público.