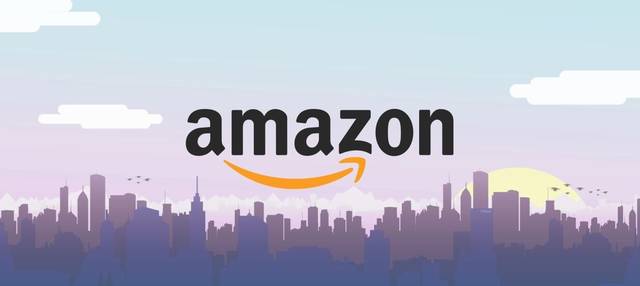 Con 2016 ya finalizado, Amazon -en concreto, Amazon.com- ha desvelado su listas de juegos, consolas y accesorios más vendidos durante al año pasado.
Dominio de Sony y Pokémon
En términos de consolas, PlayStation 4, en tres de sus variantes -estándar, Slim y Pro- obtiene los tres primeros puestos, mientras que Xbox One, gracias a la entrada del modelo Xbox One S y varios packs muy atractivos, consigue el cuarto y el quinto lugar. En el mundo del software, el fenómeno Pokémon demuestra que está por encima de cualquier otro título, copando los dos primeros puestos en sus ediciones Pokémon Sol / Luna.
Final Fantasy XV y Uncharted 4: El desenlace del ladrón le siguen, teniendo que bajar al quinto lugar para ver el primer título de Xbox One, Madden NFL 17. El único videojuego de Wii U en la lista es The Legend of Zelda: Twilight Princess HD.
Juegos
1. Pokemon Sun (3DS)
2. Pokemon Moon (3DS)
3. Final Fantasy XV (PS4)
4. Uncharted 4 (PS4)
5. Madden NFL 17 (Xbox One)
6. Madden NFL 17 (PS4)
7. Skyrim Special Edition (PS4)
8. Call of Duty: Infinite Warfare Legacy Edition (PS4)
9. FIFA 17 (PS4)
10. The Division (PS4)
11. Battlefield 1 (Xbox One)
12. Skyrim Special Edition (Xbox One)
13. Battlefield 1 (PS4)
14. Call of Duty: Infinite Warfare Legacy Edition (Xbox One)
15. Grand Theft Auto V (PS4)
16. No Man's Sky (PS4)
17. The Division (Xbox One)
18. The Legend of Zelda: Twilight Princess HD (Wii U)
19. Overwatch (PS4)
20. Doom (PS4)
Consolas
1. PS4 Slim 500GB Uncharted 4 Bundle
2. PS4 500GB Call of Duty: Black Ops 3 Bundle
3. PS4 Pro 1TB
4. Xbox One S 500GB Battlefield 1 Bundle
5. Xbox One S 500GB Minecraft Bundle
Accesorios
1. Tarjeta regalo PlayStation Store de $20
2. Tarjeta regalo PlayStation Store de $10
3. Tarjeta regalo PlayStation Store de $50
4. Suscripción de 1 año para PlayStation Plus
5. Tarjeta regalo PlayStation Store de $60
6. Tarjeta regalo de Xbox Store de 10$
7. Tarjeta regalo PlayStation Store de $100
8. Mando inalámbrico de Xbox One
9. Adaptador de corriente para Nintendo 3DS
10. Suscripción de 3 meses para PlayStation Plus