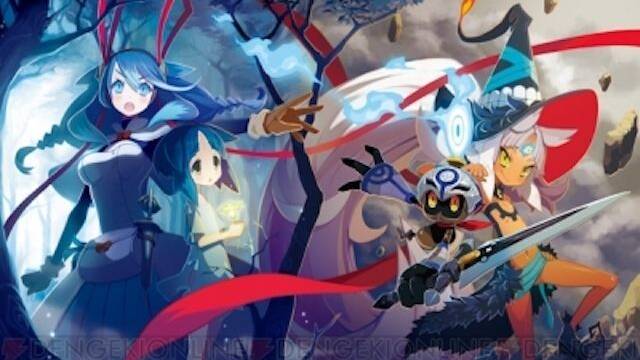 Dengenki PlayStation ha revelado que The Witch and the Hundred Knight 2 llegará a PlayStation 4 en invierno de 2017, al menos en Japón. El juego era conocido pero no se había confirmado su plataforma ni más detalles.
Esta secuela se ambienta en un mundo diferente al primero, y Hundred Knight volverá para cumplir los deseos de la bruja Cerca. También se presentan nuevos personajes como las hermanas Mimil, Amalie, pero por el momento sólo disponemos de una ilustración a pequeño tamaño.
El director Kenta Asano promete mejoras con las que solucionar las críticas vertidas en el primero y reitera que el juego no tiene conexión con el original en cuanto a historia. Además, los mapas estarán generados aleatoriamente.
Fuente: Vandal