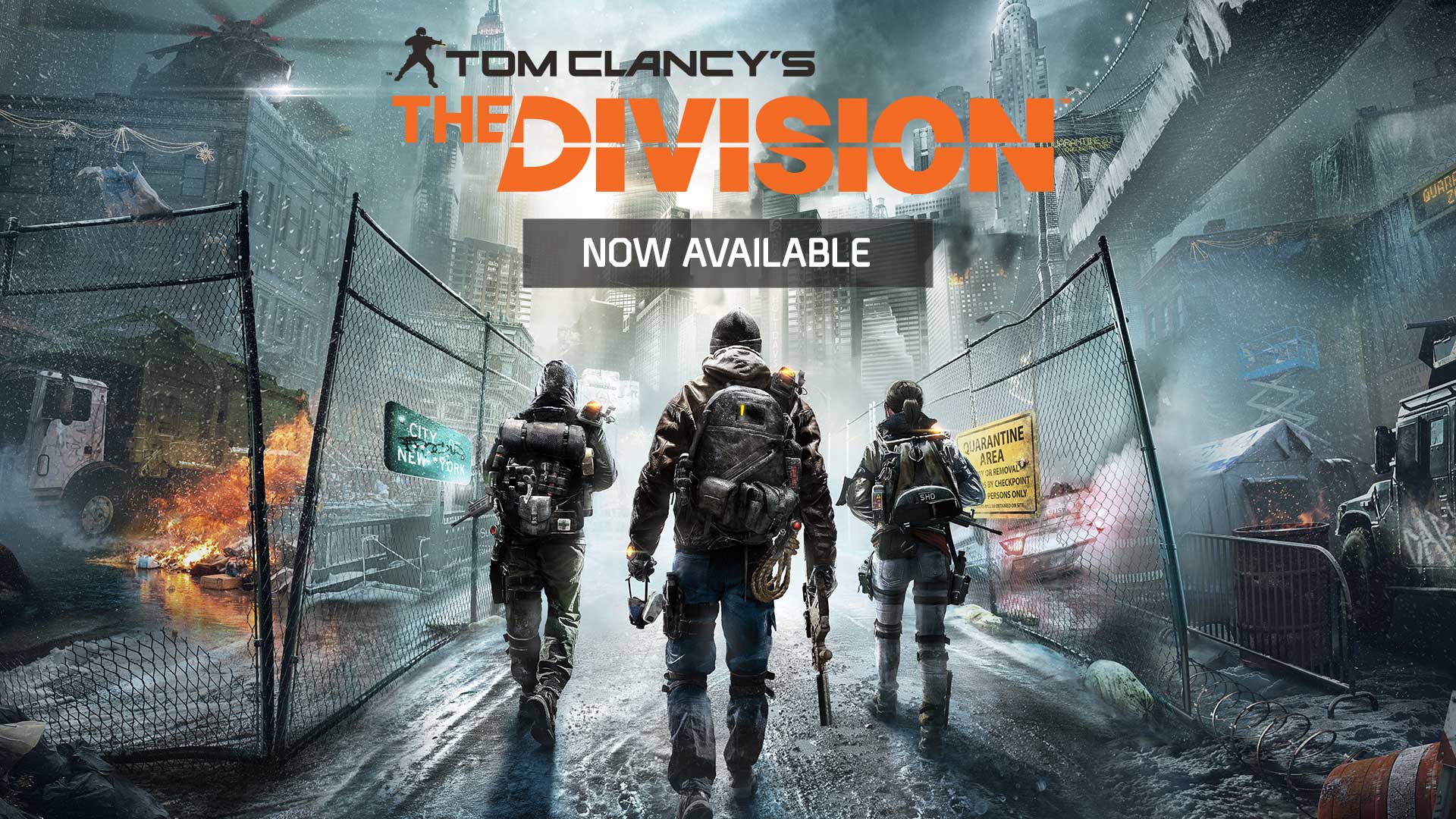 Los galos de Ubisoft han presentado resultados financieros del año fiscal 2016. Entre los diferentes elementos confirmados está la cifra de usuarios que hay registrada actualmente en The Division: 9,5 millones en total. Dos datos interesantes de los usuarios del juego son que juegan de media tres horas al día y que el 20% de los usuarios que han comprado el juego se han hecho con el pase de temporada.
No significa que haya 9,5 millones de videojuegos vendidos, puesto que son muchos los usuarios que usan varias cuentas para disfrutar de las partidas en las calles de Nueva York con diferentes clases, armas y equipos. Según datos internos, la empresa garantiza que el 91% de los jugadores que disfrutaban del título hace cuatro semanas siguen jugándolo hoy en PC, PlayStation 4 y Xbox One.
The Division se lanzó el pasado mes de marzo tras muchos años en desarrollo. El resultado final acabó siendo satisfactorio para muchos usuarios que esperaron durante largo tiempo poder disfrutar de lo nuevo de Massive Entertainment. El videojuego se ha situado por delante de otros nombres de éxito en el mercado como Watch Dogs o Destiny como la IP nueva de mayor éxito en su estreno.
Fuente: 3djuegos