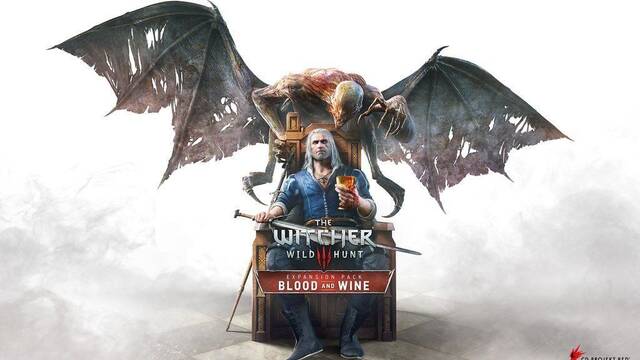 CD Projekt Red ha distribuido el tráiler de lanzamiento de la nueva expansión de The Witcher 3: Wild Hunt, Blood and Wine, que llegará el próximo 31 de mayo a todas las plataformas para las que salió el juego original.
El tráiler avanza algo más de la historia, los escenarios, enemigos y aliados que se toparán en el camino de la esta nueva aventura para el Brujo, Geralt de Rivia, que tendrá que hacer frente a un encargo que no podrá rechazar.
La última expansión para The Witcher 3
Blood and Wine nos ofrecerá una aventura de 20 horas de duración en una región completamente nueva, emplazándonos a visitar lugares tan emblemáticos como el Palacio de Beauclair y la región de Toussaint, famosa por sus vinos y buen clima. La expansión incorporará por lo tanto más de 90 misiones nuevas, así como 40 puntos de interés, y estrenará un sistema dinámico de eliminación y distribución de enemigos, así como 12 nuevas mutaciones, más de 30 nuevas armas, 100 piezas individuales para nuestra armadura y más de 20 criaturas diseñadas exclusivamente para el contenido.
"La expansión ofrecerá más de noventa misiones, nuevas mutaciones, armas, objetos y criaturas"
El contenido para The Witcher 3: Wild Hunt -que recordamos, requiere del juego básico para ser disfrutado-, permitirá a los jugadores estrenar el llamado New Game Plus, un nuevo modo de juego con mayor dificultad, que ofrecerá la posibilidad de llegar al nivel 100 y usar una nueva interfaz de usuario. Blood and Wine, además de añadir estas citadas mecánicas de juego, según se confirmó en su día, ofrecerá una extensión de terreno tan grande como el de las islas de Skellige.